Brain fact no. 452061389035
Admit it, you didn't read the number to the end 😀
Welcome to the world of behavioral marketing…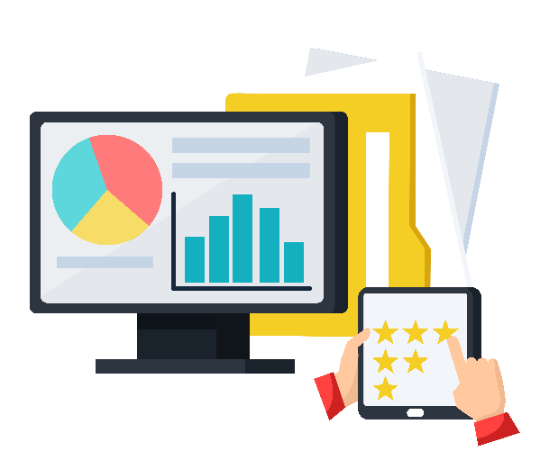 By forensically analysing trends, behaviours, similarities and patterns amongst your target audience, you can then create a marketing and sales strategy built around their objectives, day-to-day challenges and 'pain points.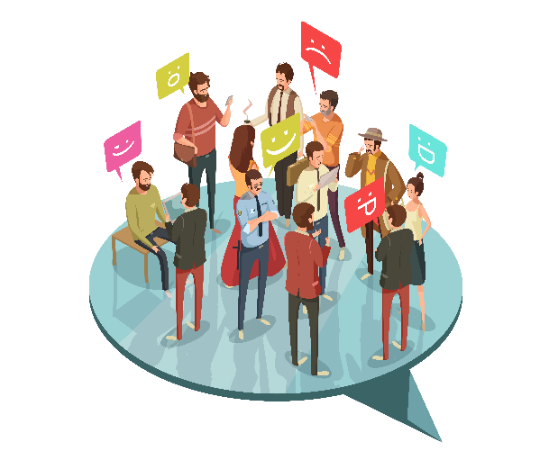 'SNOWBALL' SAMPLING
Snowball sampling is a nonprobability sampling technique where existing study subjects recruit future subjects from among their acquaintances. Thus the sample group is said to grow like a rolling snowball.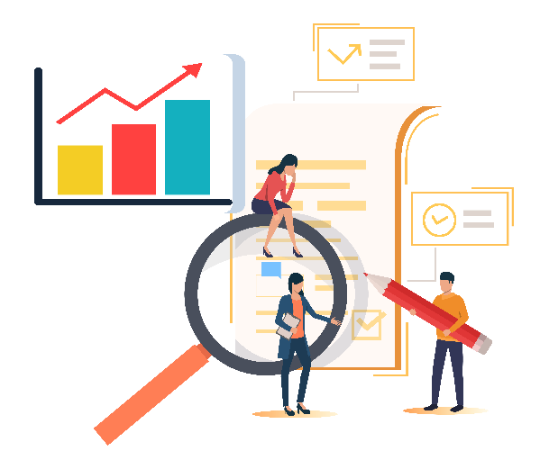 TAILOR MADE RESEARCH
Research is "creative and systematic work undertaken to increase the stock of knowledge". We will increase your knowledge based on your specific needs while reducting your expenses.
first / zero party data
collect CUSTOMER ZERO / FIRST PARTY data through gemification with accurate GDPR procedures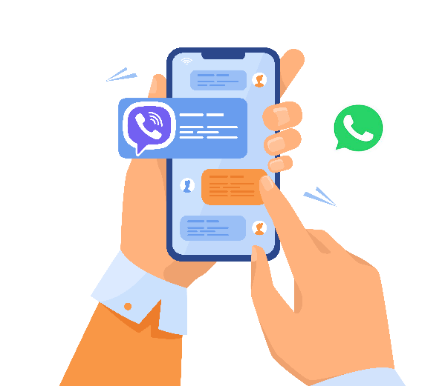 WhatsApp, VIBER, Telegram, FACEBOOK MESSENGER
Messaging platforms are always at hand to consumers and that is why our applications and communication with consumers have the highest response.
New technologies bring simpler solutions such as sending an application via messenger and chat apps. It is currently in trend to have multiple applications available to reach more different populations.
We cover all this, in order to make it as easy as possible for participants to apply for the prize andsand answers a few of our questions about the brand.

Smart AI bot chat
Software depends on the login channel. It can have manual data manipulation, multi-parameter deduplication. SW with unbiased solution draws the winners in the most transparent way.
More Marketing & Sales Activities Will Be Gamified
Today's companies are gamifying their marketing activities to drive customer acquisition and retention goals. They are using gamification to engage users across all points of the customer journey. In fact, 93% of marketers love gamification and will continue to implement it in their campaigns.

The global retail industry is predicted to grow at a tremendous pace, thanks to a surge in e-commerce activity. As such, we can expect more companies to enrich their online digital activities with the help of gamification.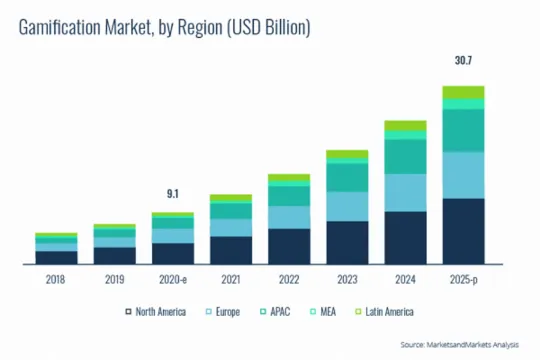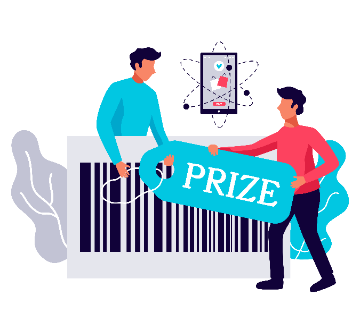 COMPLETE ORGANIZATION
From making rules up to the last steps of the organization of Prize Games - delivering all relevant documents. We can go all the way or assist you in the parts you feel necessary.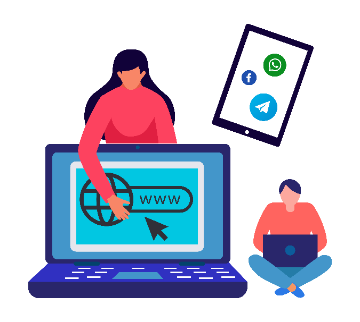 APPLICATION CHANNELS
SMS, messenger (whatsapp, viber, telegram, fb messenger), web forum, smartphone applications (android / iOS), facebook applications, voice telecom, paper form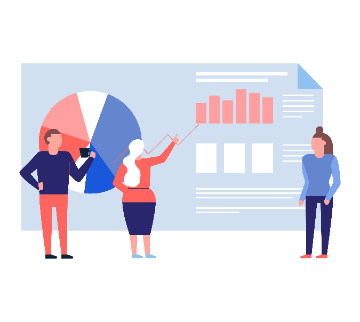 market research
Research is "creative and systematic work undertaken to increase the stock of knowledge". We will increase your knowledge based on your specific needs while reducting your expenses.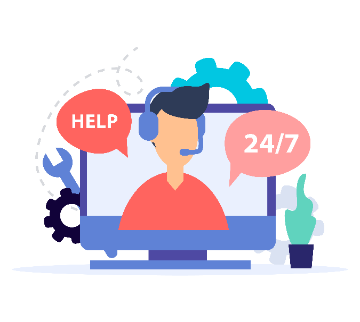 CUSTOMER SUPPORT 24/7
We are able: to contact the winner; to receive complaints and resolve them; to answer any complaints etc. The operators are available 24/7/365 for Prize game.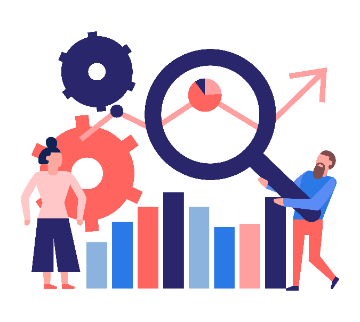 AWARDS' LOGISTICS
If you have any PG experience, you know how much work there is about logistics of the awards. If you have no experience, you should believe us that this is the right time to help you.
Entering and reviewing the rules that will govern the Sweeepstake - Prize Game, verifies whether laws such as GDPR are visible and insightful.

PARTICIPATION IN VISUAL COMMUNICATION

Checking whether the: rules are clearly explained;
whether contacts in case of queries and complaints are clearly visible.  

COMPLETION OF SOURCE DOCUMENTATION FOR SWEEPSTAKE - PRIZE GAMES APPLICATION

Application, Rules, Technical Performance Agreement for SMS, Game Managers Agreement (GDPR), General Contract with Customer, Redemption Confirmation Red Cross, Bank Guarantee (Required, for example, in BIH)

We can create a new app or customize the existing one. From the deduplication of the data to the transparent way of randomly choosing the winners, these are the key moments of the PG.
PROFESSIONAL 24/7 CALL CENTER
Warren Buffett said: "Someone's sitting in the shade today because someone planted a tree a long time ago." That is why we have a call center: it is better to defuse the situation and calm down the person than to have potential escalation of relationship.
You probably know how hard it is to send only one package. Imagine you have to send them 200 and each one of them carries a valuable gift and is representing an important brand. We will do it without mistakes.


WHY our PARTNERS

- always return
to us
Even large corporations who have at their disposal resources to organize a Sweeepstake - prize game, still choose us. There are good reasons for that. We are concentrated on Adriatic Region and EU, but soon we are expanding globally.  It's best to show this through the complexity of the organization's 🍀 Sweeepstake - Prize Games:
400+
projects
Already organized prize games
No. 1
technology
in advanced technology solutions
Contact Us
I'd like to learn more ab
out GELD DATA Ltd
.
INVESTITOR LINK: One Page Pitch
SUMMARY:
Collecting customer FIRST-PARTY DATA has been easy so far. However, with the increasing regulation of GDPR procedures, companies are finding it increasingly difficult to monitor the consumer habits of their customers.
Zero-party data is that which a customer intentionally and proactively shares with a brand. It can include preference center data, purchase intentions, personal context, and how the individual wants the brand to recognize [them].

© 2019 All rights reserved. GELD DATA Ltd.
EU VAT: HR27972234767
Selska cesta 90A, 10000-Zagreb, Croatia